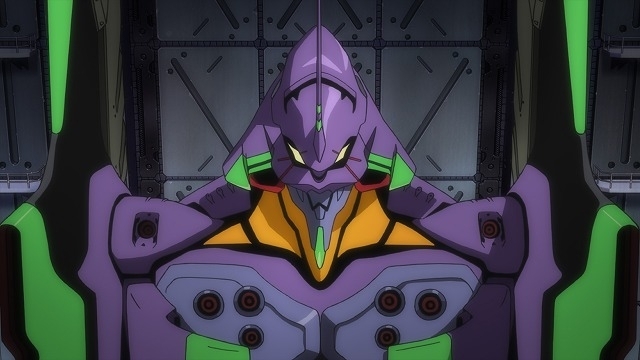 The latest Evangelion movie has been released. It seems to have a good reputation in Japan.
Will it save the fans who have been tossed about by this story for a long time?
About 8 years ago, I left the theater dumbfounded by the outlandish content of my last movie.
I am looking forward to what is waiting for me this time anyway.