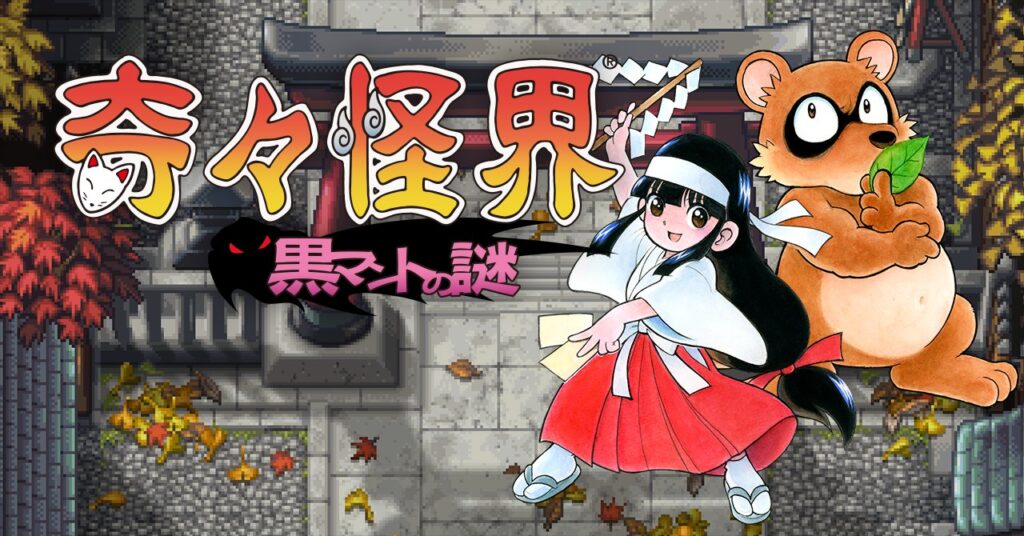 I was very surprised to learn that this new project is in the works.
The original is an arcade game from the 1980s.
I was very impressed with the main character, a lovely miko girl.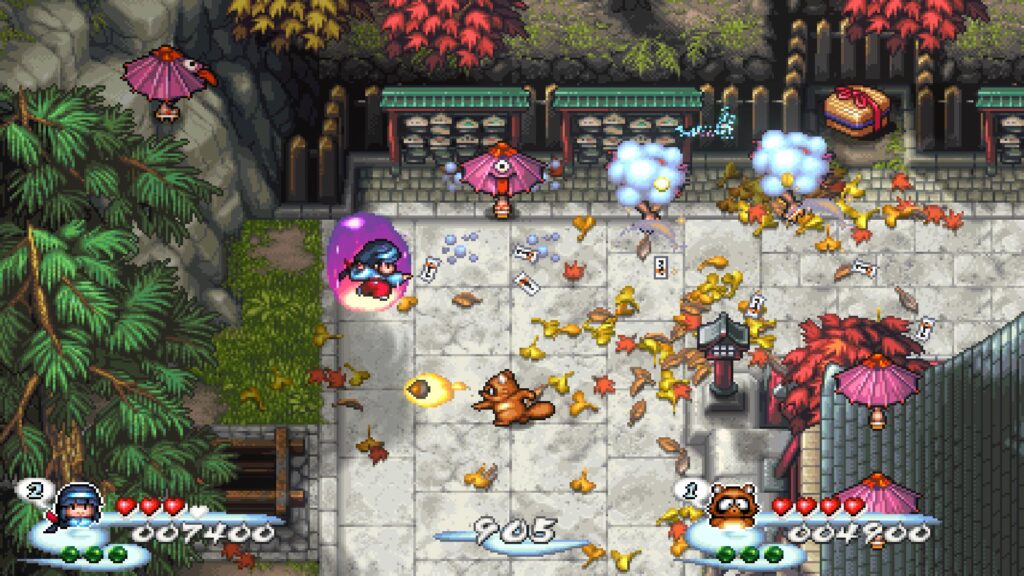 I'm glad to see that the new project seems to be very respectful of the original. Many of the staff involved in the past works are participating in this project.
The game will be released for PlayStation 4 and Nintendo Switch on April 21, 2022.