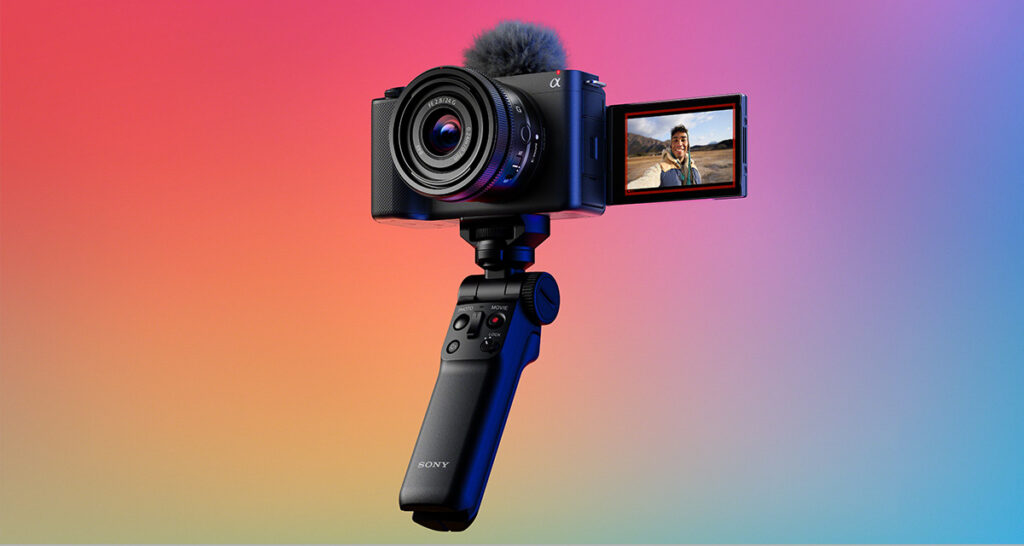 Finally, the camera that best matches me. Sony ZV-E1.
The one I'm using now is the A7III. It was already six years ago. It was a revolutionary camera at the time, and I still have no complaints about taking pictures. Video also uses this camera, but the performance of video has become obsolete. The demand for craftsmanship in matching colors sometimes felt like a burden to me.
Not only does the ZV-E1 completely solve this frustration, but it's also lightweight and offers plenty of image stabilization.
The thought of finally being freed from a heavy gimbal makes shooting fun.
When my child was small, I would pick her up (15 kg) in one hand and hold a single-lens reflex camera (2.5 kg) with gimbals in the other. It was also a great penance.
The fact that it's easy to shoot is a blessing.
This vlog will be updated more frequently.