Hofu Tenmangu Shrine was built in 904. It is dedicated to the god of learning.
It is also known as a tourist spot where plum and cherry blossoms bloom in the spring.
The day before this, it snowed in this area. The first half of the shoot was cloudy and cold, but it cleared up by the end.
The weather changes during the shoot, which makes setting and editing difficult.
I started shooting in 4K on this day. Editing took a lot of time, but the difference in image quality was obvious compared to the full HD I had been using.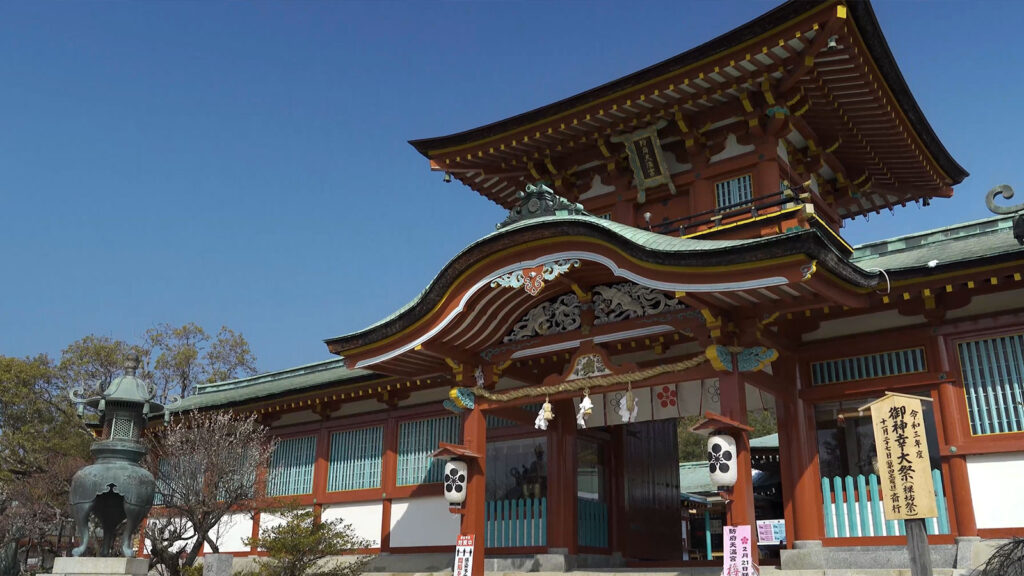 The location is rather easy to access. It is about a 15-minute walk from Hofu Station on the Sanyo Main Line.
There is also a large Japanese garden nearby.